Is your organisation having difficulty retaining top talent?
Are employee engagement and satisfaction your biggest concern?
Healthcare organisations dealing with these tough questions have a lot at stake — the only solution is framing effective employee retention tactics.
Healthcare is touted as one of the busiest sectors, dealing with the health and well-being of communities.
Healthcare professionals providing round-the-clock care and services to patients can be demanding and challenging at the same time, and that's why healthcare institutions must invest in effective employee retention strategies to reduce talent waste.
Talent waste in healthcare is one of the biggest concerns, yet it often goes unnoticed.
But do you know what triggers talent waste?
Talent waste could be due to several reasons, such as a hostile work environment, inadequate support, lack of career advancement opportunities and inequitable pay structures.
With this blog we aim to help healthcare institutions adopt effective employee retention tactics to reduce talent waste and retain qualified and competent healthcare professionals.
Open & Transparent Dialogue
Clear communication is crucial within an organisation where individuals from diverse backgrounds work.
An open dialogue between employers and professionals promotes a positive and productive work environment.
When professionals feel heard, valued and supported, it automatically helps your healthcare institutions retain talent.
Professional Development & Career Advancement Opportunities
Opportunity for growth and development is an important consideration for professionals when they choose a career path or an organisation to work with.
The absence of career advancement prospects within an organisation can be detrimental and lead to professionals seeking career opportunities elsewhere.
Since employees want to grow, master new skills and expand their knowledge base, it is necessary to provide
career advancement opportunities such as promotions, training programs, workshops, cross-functional rotation programs and special assignments that make them feel valued.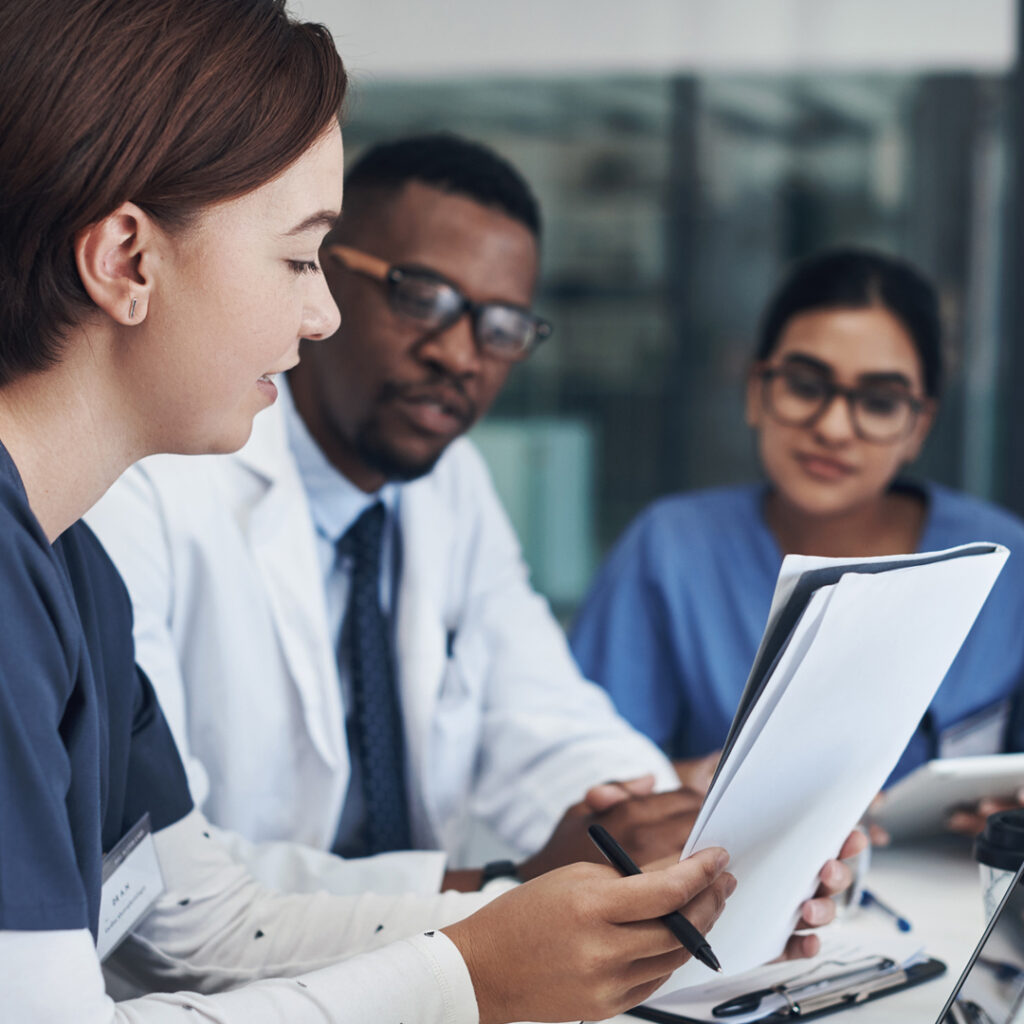 Promoting A Healthy & Inclusive Work Environment
The last thing an employee wants is a toxic work environment.
Promoting a work culture of inclusivity, support, and collaboration helps in employee retention and is more likely to attract top talent from across the globe.
Providing fair and equal treatment, encouraging diversity, and addressing bullying and discrimination are some ways healthcare institutions can promote a healthy and inclusive work culture.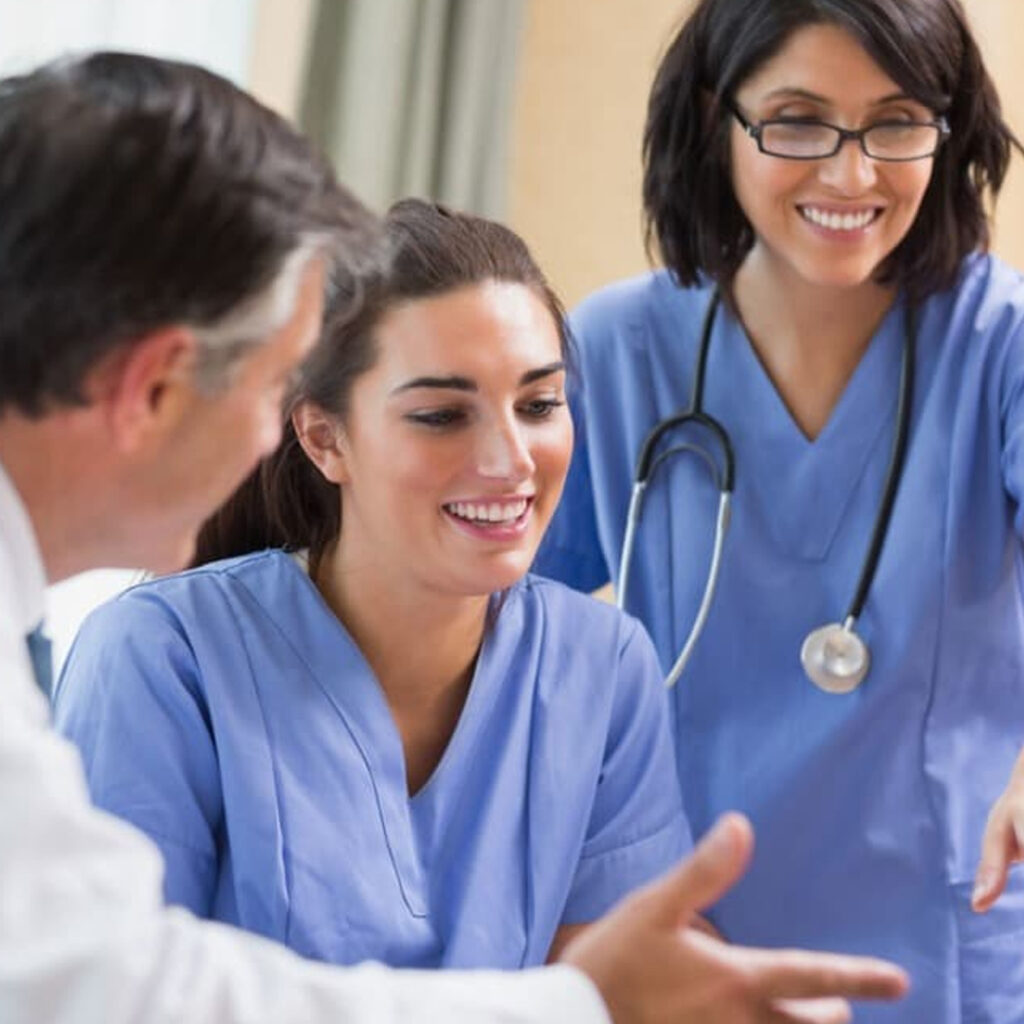 Rewarding & Recognising Employees
A healthcare institution's growth mainly depends on the quality of care, and a talented workforce is necessary for that.
As the backbone of any healthcare institution, employees bring essential skills and knowledge to play a critical role in delivering high-quality care to patients.
Hardworking employees feel respected, valued and noticed when rewarded and recognised for their contributions, fostering a sense of belonging and boosting employee loyalty towards the organisation.
Competitive Compensation & Benefits
Healthcare employees want to be fairly compensated for the skill and talent they bring to an organisation.
Fair compensation makes an institution stand out among its competitors by becoming employees' first choice and ensuring that top talent stays.
Offering balanced pay structures makes talented professionals/employees less likely to leave the organisation for other career opportunities.
IFANglobal is your partner in healthcare recruitment.
With over two decades of vast experience, IFANglobal, a global healthcare recruitment agency, assists healthcare employers in resolving their workforce-related concerns.
Serving over 300 employers across four continents, IFANglobal has been actively recruiting talented healthcare professionals for employers across the globe.
Connect with us today to learn more about how we can help your institution reduce its talent waste.