Did you know that one in 10 nursing positions in England is empty?
Alarming, isn't it?
The nurse crisis in the UK is alarming as the nursing shortages pose a risk to patient safety. The NHS has 39,652 nursing vacancies in England, with London leading with 9,564 vacancies, as per Dec 21 NHS Digital report.
As the nursing crisis deepens, the country is eyeing non-UK nurses to address the growing workforce shortages. Indian nurses have become a valuable asset to the world, especially in the UK, and the ever-increasing number validates that. 
According to the Nursing and Midwifery Council (NMC) data for 2021-2022, the tally of Indian nurses till March 2022 stood at 37,815 in the council's register, as against 28,192 till March 2021.
What Benefits Are In Store For Indian Nurses?
The UK has always been a multicultural society and is home to one of the largest Indian communities across the globe. And Indian nurses choose the UK as a career destination for its fully developed economy and potential international exposure.
Here's why Indian nurses choose the UK.
Great job opportunities

Career advancement

Work-life balance

International exposure

Better compensation

Flexible working hours

Job security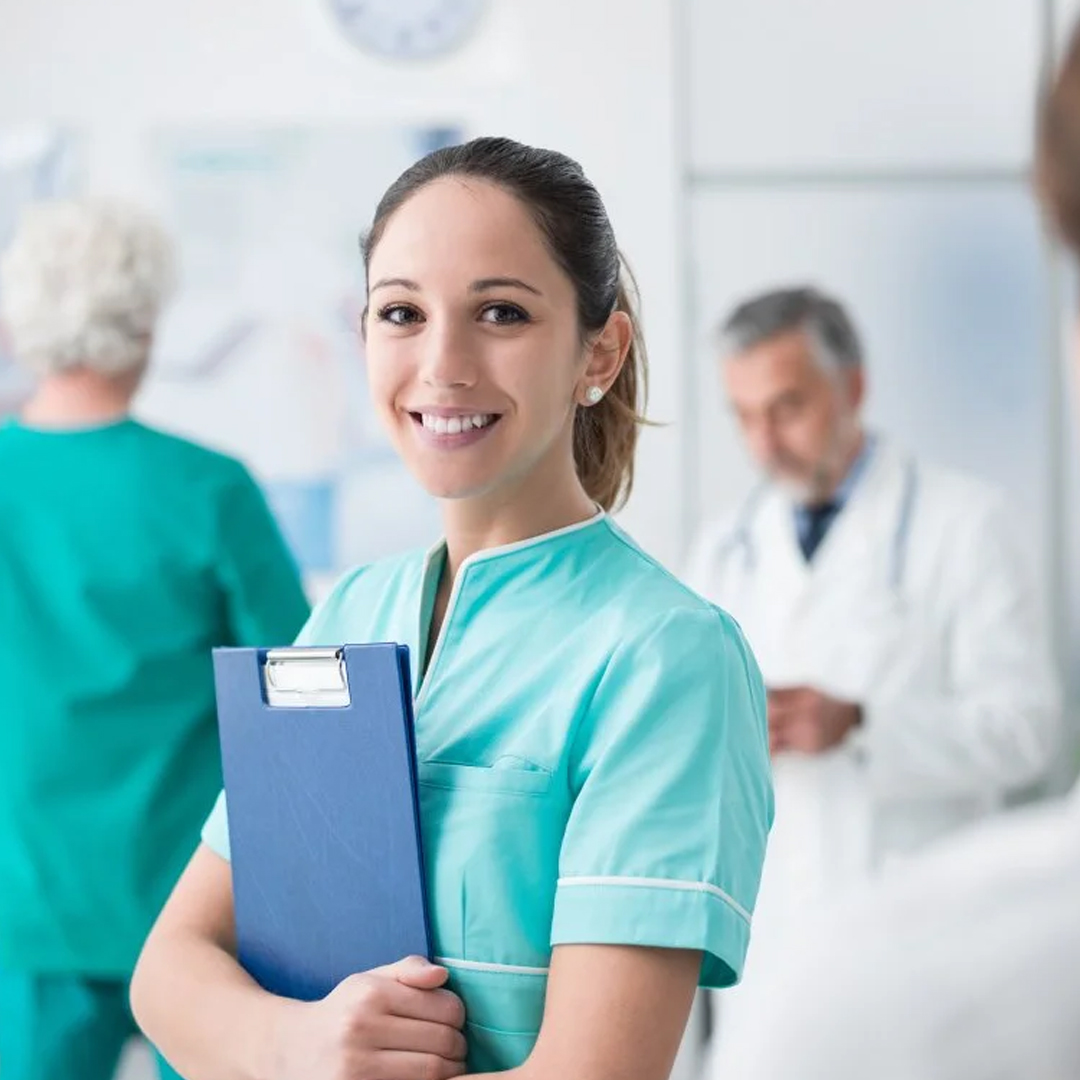 Basic Requirements For Indian Nurses To Work In The UK
Be A Certified Nurse
A nursing degree with a minimum of one year of nurse experience is a must.
English Language Skills
The candidate must demonstrate the ability to speak, read, and write fluent English and effectively communicate with patients and coworkers. 
Below are the mandatory tests that Indian nurses must pass with satisfactory scores: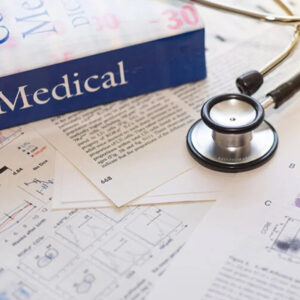 1. Academic IELTS (International English Language Testing System)
The NMC will only accept the application if the candidate secures a band of at least 7.0 overall, with a 6.5 score in writing and 7.0 each in reading, listening and speaking sections.
2. OET (Occupational English Test)
For the OET test, the candidates need to secure a minimum B grade in reading, speaking, and listening, whereas C+ in writing.
NMC Eligibility & Application
Candidates must create an account, complete the eligibility application, take the CBT (Computer Based Test), and send documents to NMC, which they will confirm within two months.
Computer-Based Training (CBT)
Nurses will need to sit for a CBT as part of registration with NMC, where the applicant's knowledge and skills to practice nursing in the UK are tested.
Interview And Job Offer
After a successful online interview, candidates receive a job offer from an approved employer in the UK.
Nurse candidate must have a job offer from:
NHS trust

an organization providing medical services to the NHS

an organization providing adult social care
Certificate Of Sponsorship (COS)
The candidates would require a Certificate Of Sponsorship (COS) to apply for a Health and Care Worker visa, and that too, within three months of getting the certificate.
OSCE Test
After flying to the UK, the applicants will have to sit in the OSCE test, which they will have to take within 12 weeks of starting their new job. Once they pass this test, they'll be given an NMC Personal Identification Number (PIN), and the journey as a registered nurse (RGN) in the UK will kickstart.
Steps To Success: Land A Nursing Job In The UK From India
Prepare In Advance
Nursing professionals in India must meet specific criteria. Hence, preparing in advance for the requirements to fit in would be the best way forward as regulators and authorities will require certain documents from nursing applicants. 
Perfect The Resume
A good resume is the first impression that can help nursing job aspirants attract lucrative job offers from UK healthcare employers. Hence, working on the resume part is essential.
Healthcare Recruitment Agencies
Since nursing is a hectic profession, seeking help from healthcare recruitment agencies to find jobs in the UK can be a real-time savior. IFANglobal is India's leading recruitment agency, helping nurses through its unique program 'Get Me Wings' and training nurses for better job performance.
LinkedIn Job Posts
Many healthcare institutions are active on LinkedIn, the most prominent professional platform, regularly posting vacancies. Nurses looking to expand their careers in the UK can follow UK-based healthcare facilities and regularly apply once their eligibility criteria are met.
NHS Website
Various healthcare jobs are listed on the NHS website, and applicants can apply if they meet all the criteria outlined by the Nursing and Midwifery Council (NMC).
Conclusion
If you are looking for an aspiring Indian nurse who wants to work in the UK, then IFANglobal can help you land your dream job.
We are an expert healthcare staffing agency that has helped many nurse aspirants from India settle abroad with lucrative job opportunities and have successfully placed more than 20000+ professionals across the globe.
Connect with us today, and take your career to another level.