The shortage of healthcare professionals isn't a new phenomenon. Healthcare staffing shortage is a global problem, affecting both developed and developing nations.
The developed nations rely heavily on the developing nations to fulfil their staffing needs as they aggressively recruit from countries like India, and the Philippines, among others.
Asia has remained a reliable souring continent, which continues to send the maximum number of healthcare professionals to countries such as the US and the UK. 
More than one in four doctors in the US were born in another country. And, as per the US Bureau of Labor Statistics, the US would need an estimated 372,000 registered nurses by 2028. 
Likewise, the UK has been increasingly recruiting professionals from other countries to strengthen its workforce. According to an analysis, one-third (33.8%) of NHS doctors in England are non-UK nationals, of which the most common non-UK nationality is Indian (7.3%).
India has the world's highest number of medical schools, which makes it an attractive place to source healthcare professionals from—the world's largest source of immigrant physicians.
Let's take a deeper look and understand why healthcare employers from developed countries look towards developing nations to recruit talent and fulfil their workforce-related needs.
A Diverse Talent Pool
Healthcare institutions in the US and UK carry out talent acquisition activities in regions such as Asia-Pacific to find the right fit.
One of the most significant benefits of hiring healthcare professionals from developing countries is that they bring broader work perspectives to the organisations, which helps drive a range of services while enhancing patient care. 
Several healthcare studies have also shown that patients have better experiences when diverse teams provide care at healthcare facilities.
Flexible Workforce
Persuading a local candidate to relocate comes with its own set of challenges. Whereas, foreign healthcare workers migrate to other countries in search of promising career opportunities and are ready to adapt to a new location and work life.
Additionally, talent pools from developing countries display immense flexibility while working, such as during different shifts. In contrast, local workers can sometimes be very demanding and may ask employers to provide additional benefits in return.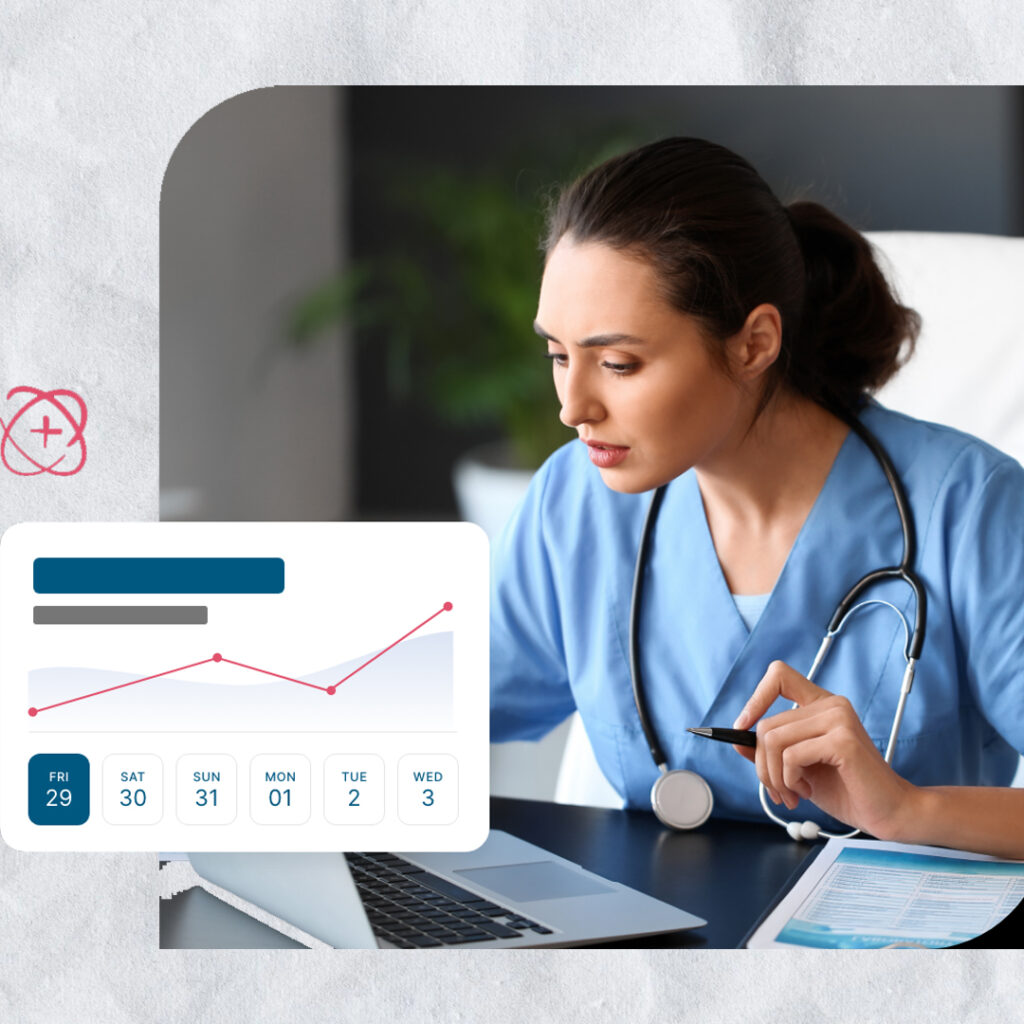 Creativity & Innovation
When professionals are hired from different parts of the world, they bring more than just industry knowledge and experience. They bring innovative ideas that help an institution drive its business objectives and deliver advanced care to patients. And that's precisely why healthcare institutions in developed countries always look out for foreign-born talents to fill the gaps within their system—diversity fuels creativity and innovation, which is necessary for any institution to grow. 
When people from different backgrounds assemble under the same roof, ideas flow, enhancing problem-solving, an ability critical for healthcare institutions during crucial times.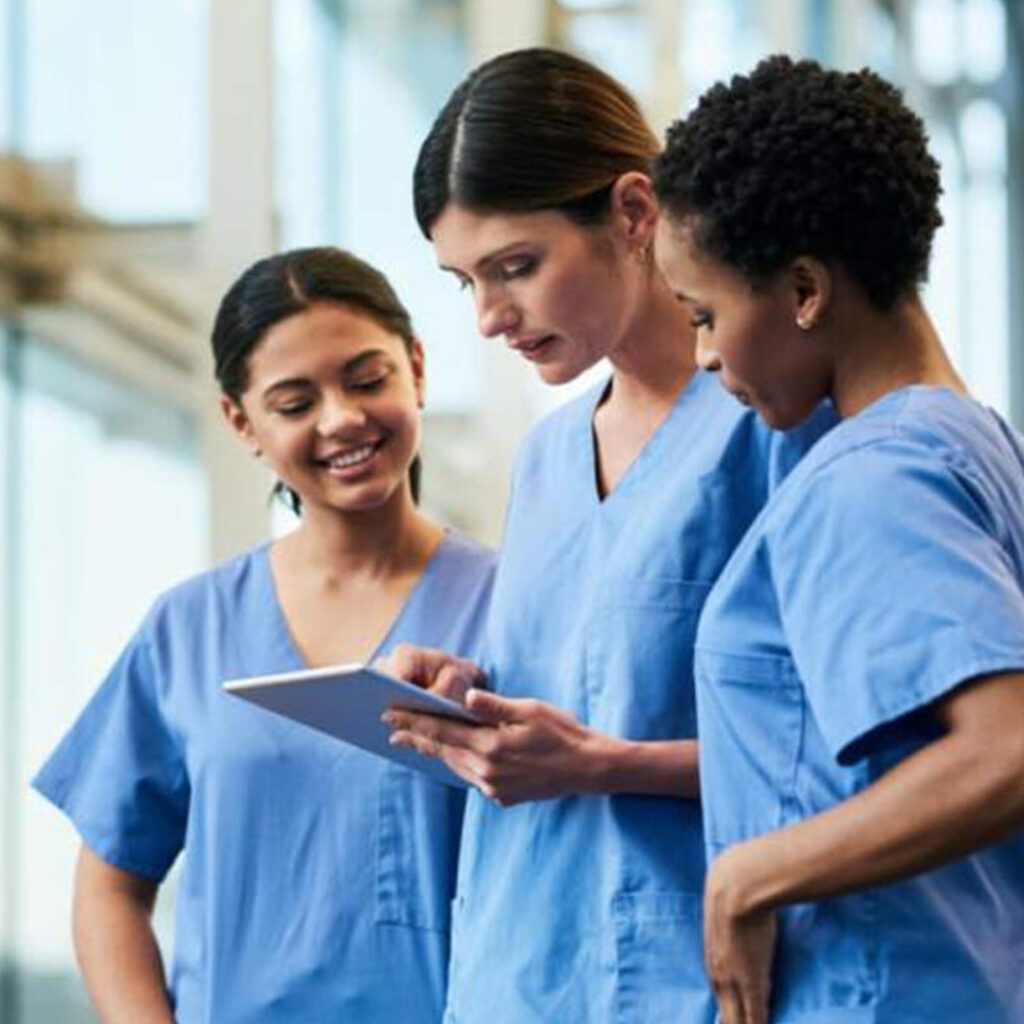 Potential Cost Saving
Cost is one of the biggest factors in the entire recruitment process. However, it doesn't mean hiring 'cheap' but rather 'affordable' labour. Hiring healthcare professionals from developing countries means lower employment costs for healthcare employers in developed countries. Wages in economically advanced nations are better and at par compared to those of developing countries, making it a lucrative option to attract foreign employees.
Healthcare is among the fastest-growing sectors, and the occupations remain the most sought-after by employers from developed countries, which are the largest importer of healthcare talent worldwide. 
Conclusion
International mobility of qualified healthcare professionals is continuously increasing, driven by constant demand, more promising career opportunities, industry-standard compensation, better working conditions, etc.
Healthcare staffing shortages remain a pressing issue, and countries like the US and UK are continuously importing talent from developing nations to mitigate their staffing crisis.
And IFANglobal, a global healthcare recruitment agency, has been a reliable partner of healthcare institutions in the US and UK for the past 21 years.
No one understands the human resource needs of the healthcare industry better than IFANglobal, which is well-acquainted with the workforce requirements of global healthcare institutions.
So far, IFANglobal has served over 300 employers across four continents and placed more than 20000+ professionals across the globe. IFANglobal has been actively sourcing talented nurses for the UK from Nepal, Kuwait, Ghana, Saudi Arabia, Kenya, etc.
If you are a healthcare institution from the UK or US looking for talented and qualified professionals, then look no further than IFANglobal.
Connect with us today, and don't let healthcare staffing shortages become a growth obstacle for your organisation.