Are you a nurse wanting to further your career in another country?
Cracked several nursing interviews in your home country, yet, the mere thought of sitting for an international nursing interview gives you anxiety?
Don't worry. This blog is all about how you can master your much-awaited interview with an international recruiter. 
Let's dig deeper for the nursing interview tips and understand what you need to do and remember before your interview with an international hiring manager.
Tips For Nursing Interview
Nursing is one of the noblest and most lucrative professions. The demand for nurses is continuously increasing in countries such as the UK and US. Every year, numerous nursing candidates from around the world prepare for interviews with international healthcare institutions. 
Practise The Nursing Interview Questions
Recall any emergency you had to deal with, and how did you manage it?
How are you as a team player? Since we hire people from all over the world, how comfortable will you be on a scale of 1 to 10 working with diverse teams?
You might be asked questions such as these and many more. Preparing for the answers to such questions will be a critical factor in your international nursing interview. The international recruiter wishes to know about your key strength areas and what you have worked on in your previous organisation, among others.
Numerous websites have detailed nursing interview questions and answers sections, some already been asked and some hypothetical ones that you may expect in the interview rounds. So do your research well and prepare yourself well before your big day.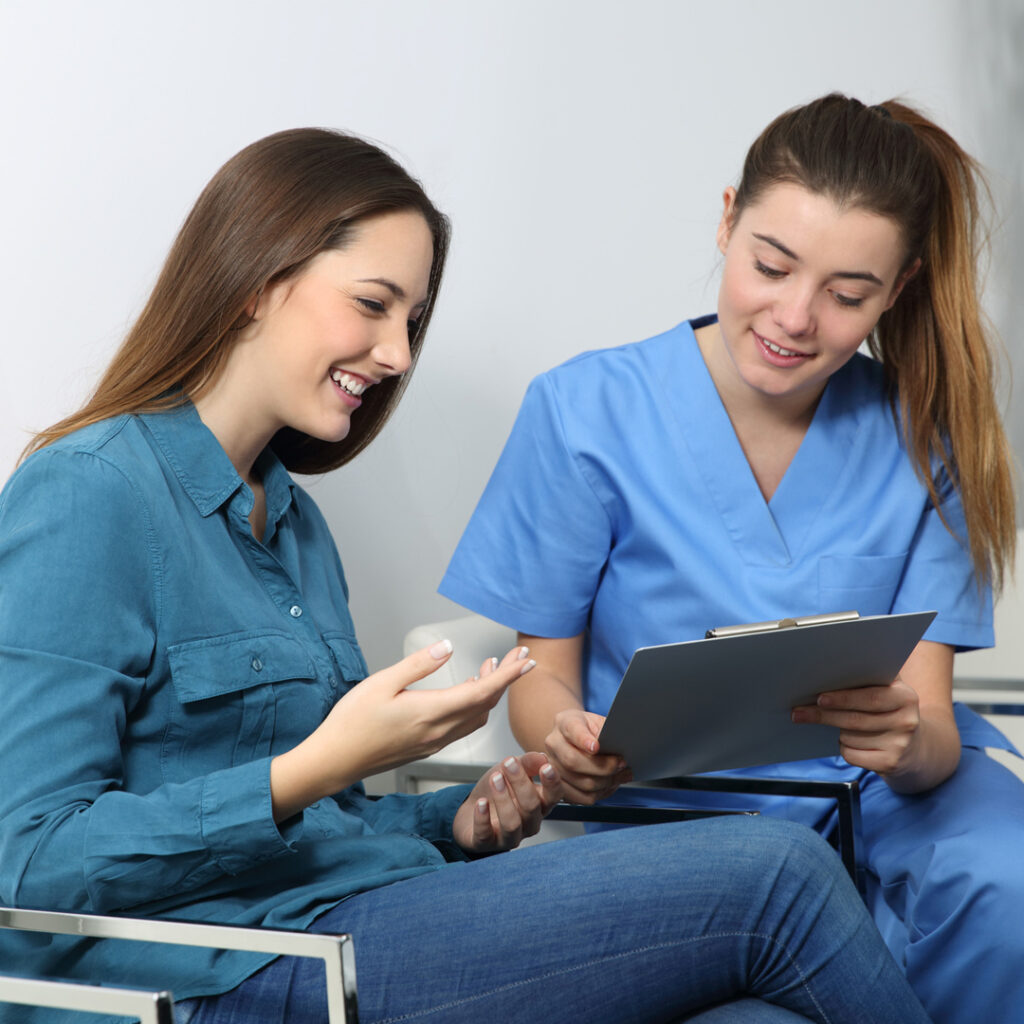 Research The Country
You want to avoid being in a situation where the recruiter asks you anything about the country you are being interviewed for, and surprisingly you have no clue.
You don't want the recruiter to catch you off guard in between the interview.
So what's the way out?
Research the country your interview will be for. 
It's most likely that the interviewer will talk about it. Having a certain degree of knowledge about the foreign land and the customs well before the interview day will only put you in a good light in front of the interviewer. 
International recruiters will appreciate your inclination and effort in learning about a new country, positively impacting the interview outcome.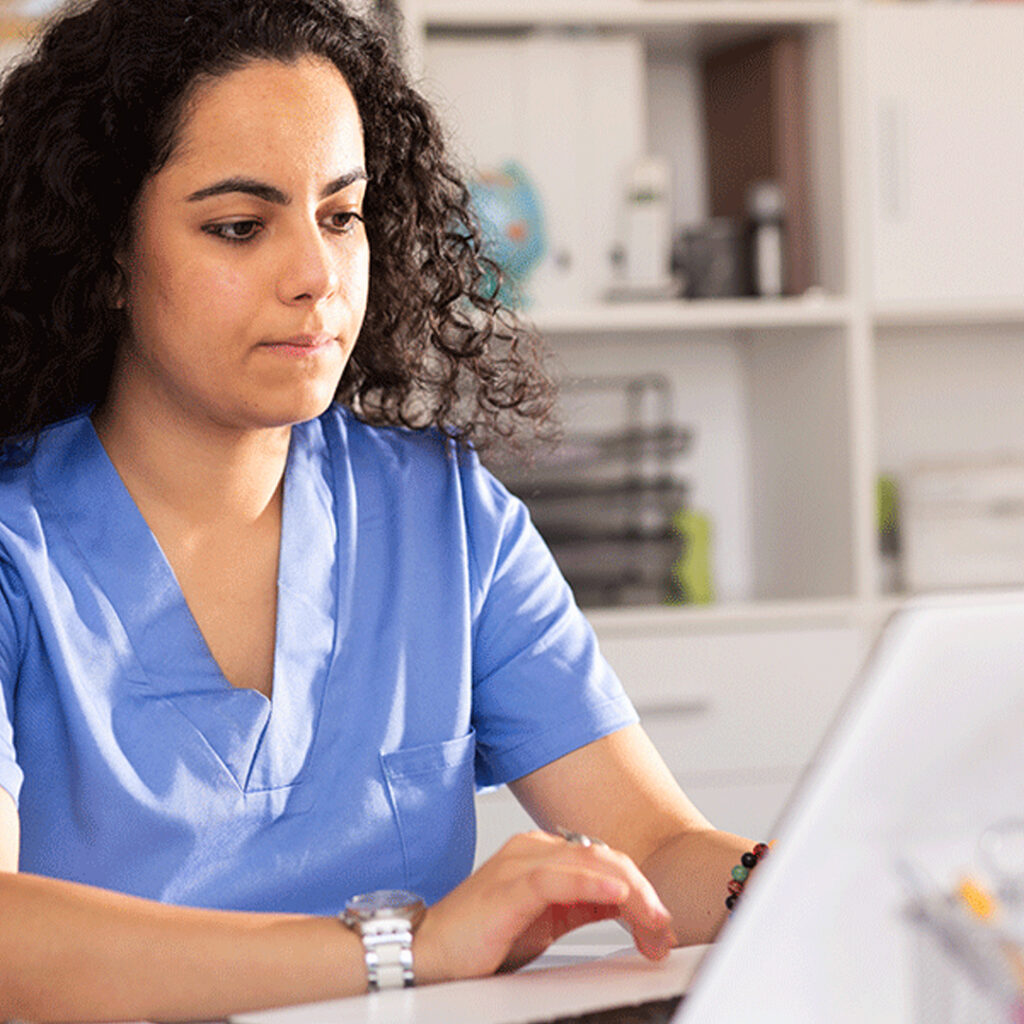 Be Well-Informed About The Healthcare Institution
47% of recruiters would reject a candidate with little knowledge about the company they're applying to.
The rejection rate is close to 50%, which is pretty high, and that's why knowing the organisation you have an interview for is particularly important. Researching about the company you have an interview for only pushes you closer to your dream job.
Being well-informed about the healthcare facility gives you a much-needed edge before the interview. It helps you better connect with the recruiter during the interview, as you already understand the institution and its core values.
Ask Questions To The Recruiter
What is the scope of career advancement within your healthcare institution?
How do you ensure a safe working environment for healthcare professionals?
Asking recruiters questions during the interview reflects your interest in knowing more about the organisation, eventually presenting your positive image in front of the hiring manager.
So take this as an opportunity to learn more about the company while putting your best foot forward. 
Stay Confident In The Interview
Even if you are a knowledge bank, it is only helpful if you have the 'confidence' to answer all the questions coming your way.
As Arthur Ashe once said, "One important key to success is self-confidence. An important key to self-confidence is preparation."
An interviewer is good at reading your body language, he/she is not only interested in knowing your professional experience but how confidently you answer everything and how well you will be able to handle the role offered.
So, remember to wear your confidence on your sleeves, as it plays a key role during the interview rounds.
Prepare Prepare Prepare
There is no substitute for hard work. It would be best if you did not take it easy and left no stone unturned to prepare and only prepare well. Not everyday opportunity comes knocking on your door or you sit for an interview with an international recruiter. Make the most of this opportunity to find a place as a nurse in a global organisation.
Conclusion
Follow these tips and guidance, and you won't have to worry about anything anymore. But if you are still worried and need an expert to guide you through, then IFANglobal can assist you.
IFANglobal helps you prepare for country-specific requirements,required language exams and trains you for specialised interview skills.
From uncovering high-paying jobs in the hospital to guiding you through your career journey and aspiration to work in a foreign land, IFANglobal specialises in offering all recruitment solutions to candidates in a hassle-free manner.
IFANglobal has successfully placed numerous Indian nurses across different countries and helped them achieve their global dream.
Do you also want to ace your interview and further your career in a foreign country? 
Connect with us today and turn your dream into a reality.